ArcGIS Cloud Migration and Strategy Panel Discussion 2020
Previously Recorded on November 12, 2020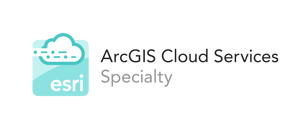 Are you interested in migrating your ArcGIS to the Cloud, but unsure of where to start? Or perhaps you have already begun the planning process, but need some of your questions answered?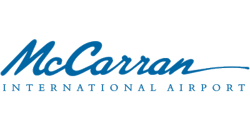 Join us for a Panel Discussion where GISinc customer McCarran International Airport and GISinc experts certified in all things ArcGIS, AWS, and Azure will answer your questions!
We'll answer questions such as:
What are the different types of Cloud Migrations I should consider?
What tools do you recommend for managing Cloud environments?
As we migrate, what are my options with regard to ArcGIS Desktop staying on-premise versus also moving to the Cloud?
What does Cloud Security look like?
---
Additional Resources: